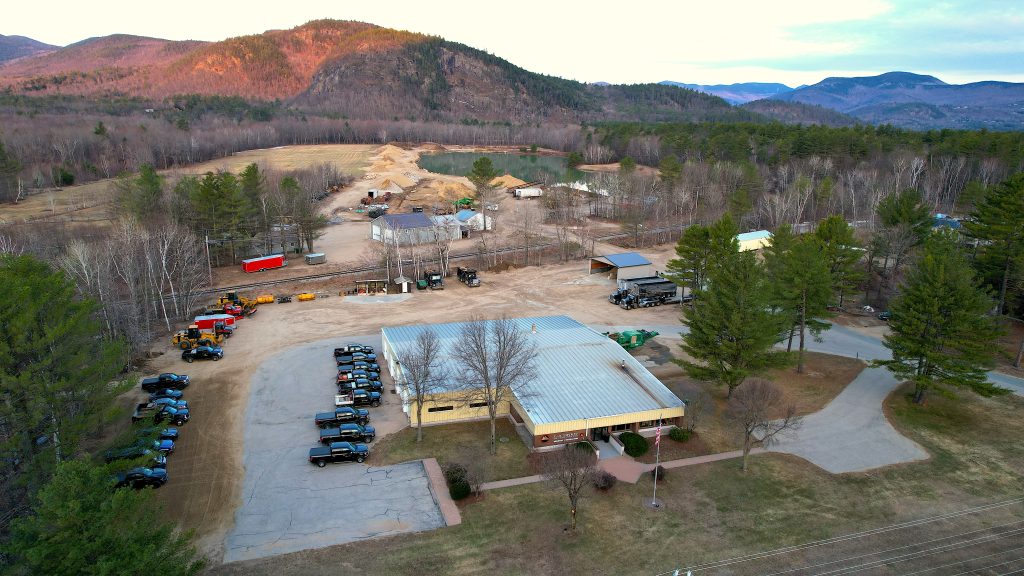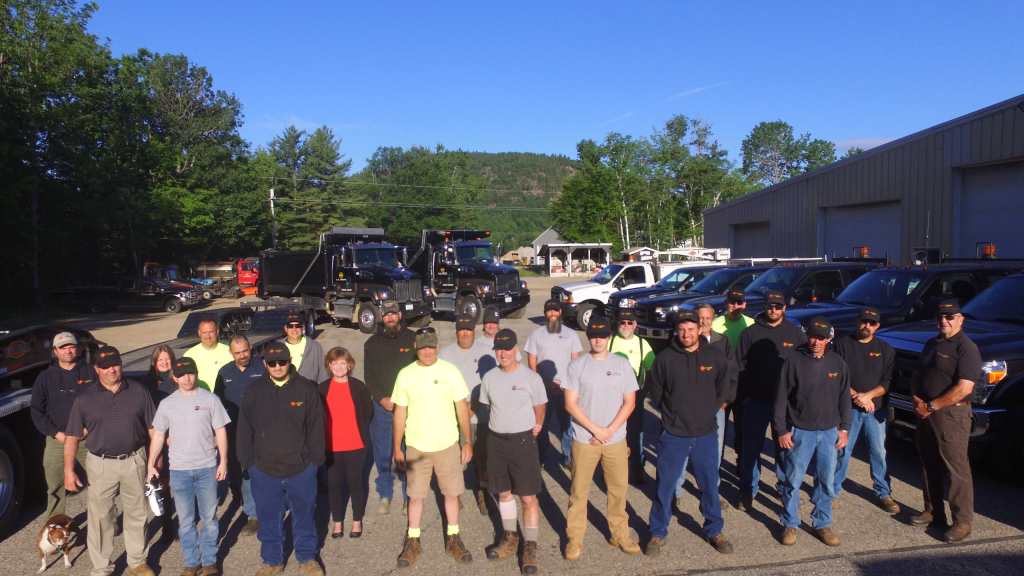 L.A. Drew's motto is Built Best…By Design, and there's meaning behind that. Our name is on every product we build. It's a name that has been in the valley for a long time and it's known to represent quality. With quality and satisfaction at our core we love to work hand-in-hand on projects with the designer, customer, and all subcontractors.
At L.A. Drew we bring our experience with best methods and construction efficiencies to deliver excellence for our clients. We attribute our client satisfaction to our practice of employing quality people and quality products. All of this goes towards making the buyer's dollar go farther.
L.A. Drew employs around 30 people – many of whom have been with the company for over 20 years and know what it means to deliver a product under the L.A. Drew name. They all believe in the philosophy, understand our expectations, and it shows in the workmanship. Every one of our employees takes pride in delivering such a high quality product for a fair price. We are also very selective with the subcontractors we work with. Most have worked with us repeatedly and are essentially a part of our company. Like our employees, they know the expectations and we know their capabilities. All of this just goes to show how important quality is to us at L.A. Drew.