Founded in 1969 by Lloyd A. Drew in the valley where he was born and raised, our company first built home additions and small homes appropriate to the economy of that time. Today, our portfolio includes commercial/industrial and steel frame construction projects, as well as our residential business that specializes in one-of-a-kind homes.

Working with architects and homeowners, L. A. Drew has built more than 150 unique homes under the watchful gaze of the great mountain itself. Today's clientele consists mainly of empty-nesters coming from cities like Boston and New York. They are part of the northern migration looking for second homes or retirement residences far from the pace and pressures of city life. They select L. A. Drew because of our reputation for delivering solid value through teamwork.

Now, Lloyd's sons, Kevin and Kyler, run the company's day-to-day operations, having been influenced by the building trade "genes" all their lives. Kevin was four years old when his father started the business and remembers drawing his first house at the age of 16 (a design that was actually built). Both brothers attended the University of New Hampshire, majoring in complementary fields. Kevin, Vice President of the Building Division, holds a Civil Technology degree and focuses on residential structures and commercial structures. Kyler, Vice President of the Site and Excavation Division, has a degree in Civil Engineering and focuses on what goes under and around the buildings. "We like to say that Kyler goes from the ground down and I go from the ground up," says Kevin.
Lloyd A. Drew is the founder and President of L.A. Drew. In 1969 he started the company and it has only grown from there. Through hard work, dedication, and the help of his two sons, Lloyd has transformed the company from a small building company, to the well known and respected construction corporation it is today.

After an early career in the U.S. Army, Lloyd became a self-made and self-taught building expert. From his years in the Army, and many other projects he had throughout the years, he became very proficient in building structures and homes. This was his reasoning for opening a company that built small houses and additions. L.A. Drew slowly evolved to start building larger and more personalized houses, along with introducing an excavation division. Today Lloyd is President of L.A. Drew and oversees all operations of the company while his sons, Kevin and Kyler, run the day to day operations of the building and excavation divisions.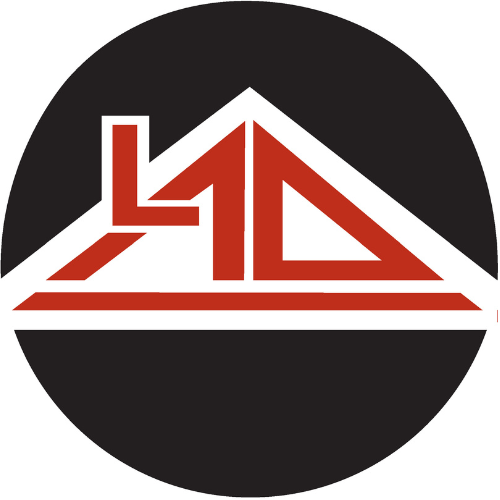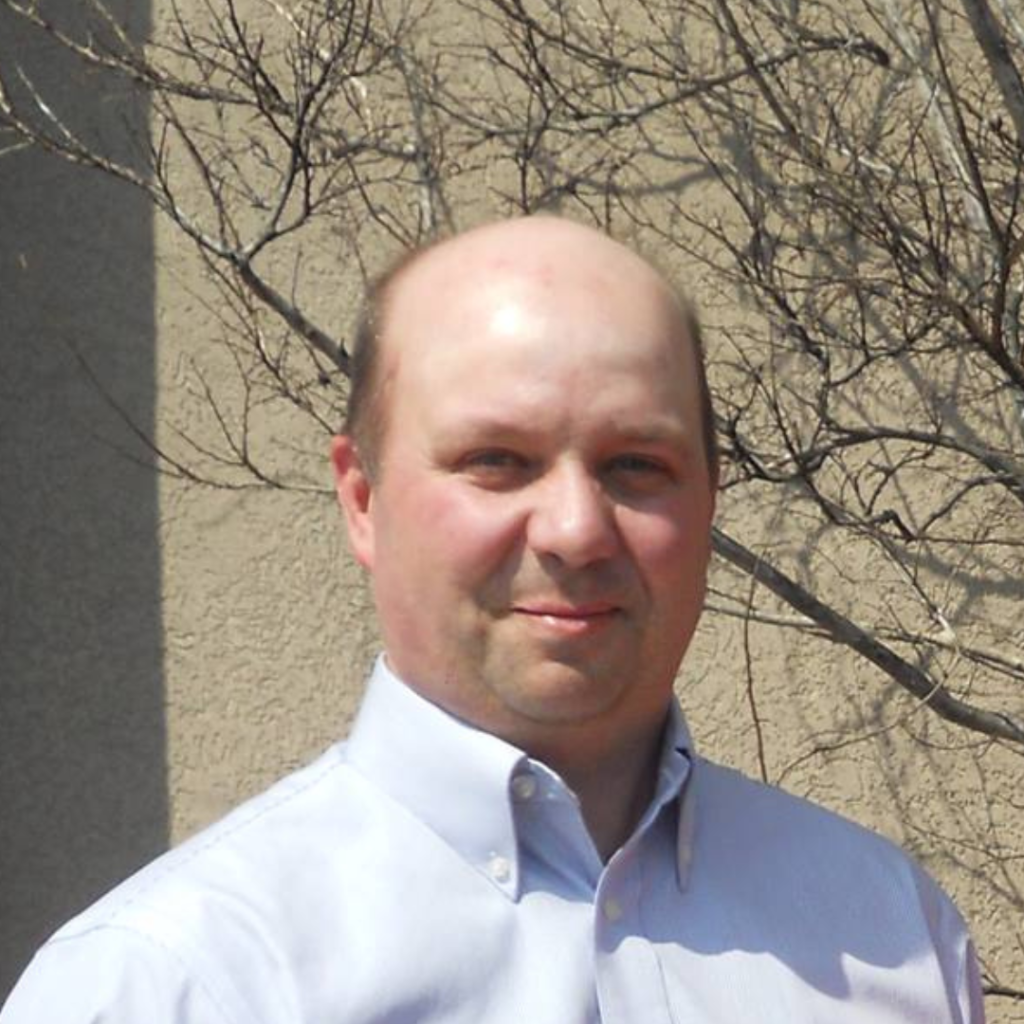 Kevin was brought up by parents Diane and Lloyd in the Mount Washington Valley and has always loved it here. Kevin started his career with L.A. Drew in 1977 as a summer job and continued until 1985. After completing high school at Kennett, he attended UNH where he earned a degree in Civil Technology. With his degree, he moved back to the valley right away to jump back into the family business his father had created. In 1985 he became a project supervisor, and by 1989 he became Vice President of the building division.
As Vice President of the building division, he takes on a multitude of projects. He accepts both commercial and residential projects. For commercial projects, Kevin and the building crew will complete both buildings from scratch as well as pre engineered steel buildings. On the residential side, he and the crew have been known for creating some of the most beautiful homes in the valley.
Contact Kevin by email or phone:
Kevin@ladrew.com
(603) 356-6351
Kyler was raised right here in the Mount Washington Valley and has lived here ever since. He started working for the company in 1982 as a summer employee while in school. After graduating from UNH with a degree in Civil Engineering, he moved back to the valley to continue working for the family business. He worked for a few years as an estimator/engineer before taking on his current role as Vice President of the excavation division.

As Vice President of the Site and Excavation division, Kyler controls the day to day operations. Jobs completed by the crew include anything from small residential jobs to large state jobs as well as site work preparation for the building crews. Once the infamous White Mountain winter rolls around the site crew does a large amount of plowing, sanding, salting and snow removal for residential and commercial businesses in and around the valley.

Contact Kyler by email or phone:

kyler@ladrew.com
603-356-6351